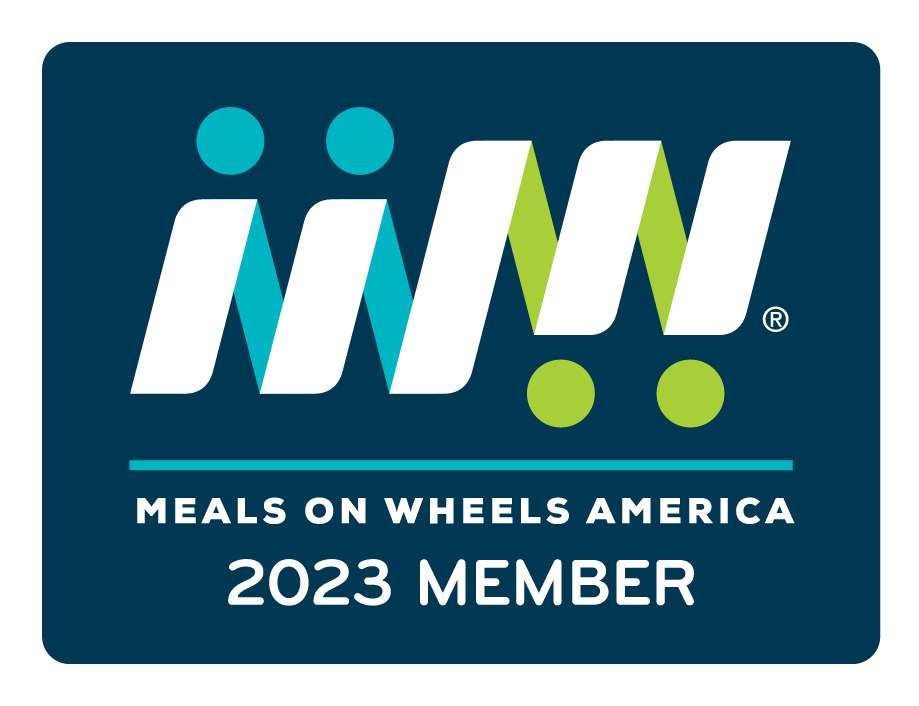 Senior Services
Program Director – Tiffany Gwinn 
Contact email: tgwinn@teachinc.org
Phone: (530) 233-5556
Address: 906 W 4th St, Alturas CA, 96101
                  
We are open from 9:15 AM to 2:15 PM
Tuesday, Thursday, and Friday
All services are offered to seniors 60 years or older.
Please call a day in advance for lunch reservations.
Lunch is served at 12:00 noon, and the salad bar is put out at 11:30
Transportation Services
Bus services for Seniors are available through Sage Stage. You can utilize this service by obtaining a no cost voucher from the T.E.A.C.H.,Inc. Senior Services office.